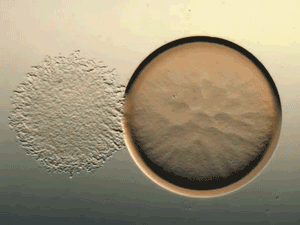 Medical device and diagnostics companies continue to develop newer technologies to provide better treatments, less discomfort for the patient, and improved patient assessment. Continued advances in technology, chemistry and materials are integral to the future progress of medical devices and diagnostics. In the near future, medical device and diagnostics companies are faced with developing new platforms with aggressive requirements on chemistries, materials and components. The devices and diagnostics of tomorrow will require smaller features, thinner coatings, improved stability while improving effectiveness and safety.
With laboratories located In four countries, OY-Elspecta-AB scientists have supported customers creating products for a wide range of medical devices such as Disinfectant Liquids for medical equipment, Menstrual cups & tampons and sanitary pads, All kinds of masks and Non-woven textiles used in medicine.
Glance at the DERMA Care Laboratory
OY Elspecta is a laboratory offering standard and customized clinical studies to evaluate safety, tolerance, efficacy and consumer preference of:

    Cosmetic Products
    Skin Care Products
    Personal Care Products
    Natural Health Products


Certified Quality
Manufacturers of products with a topical effect must ensure that marketing claims displayed on their product labels and packaging or in advertisements are adequately substantiated. They should make sure that the displayed information does not contain false, misleading or non proven claims about product benefits, or that the claims do not suggest false or deceptive comparison to competitors' products.
Legal Framework
In this article we will consider this subject using the prism of European Union regulations. Often considered to be one of the globe's most stringent sets of requirements, cosmetics sold in the EU must comply with Regulation (EC) 1223/2009. In addition, Regulation (EU) No 655/2013 sets out the common criteria for the justification of claims relating to cosmetic products. These have been in force since 2013.   

Claims such as "no tears", "improves the appearance of fine lines and wrinkles", "skin appears smoother", "Sun Protection Factor (SPF)", and "48H efficacy", must all conform to the common criteria set out in Regulation (EU) No 655/2013. In essence, they must demonstrate:
Legal compliance
Truthfulness
Fairness
Honesty
Support informed decision-making
In addition, there must be evidential support for the claims. Best practice in relation to claim substantiation means using either experimental studies, consumer perception tests, published information, or a combination of all these pieces of evidence. 

Over the years, several testing strategies have been developed to substantiate the various claims.
Primary Dermal Irritation Test (PDI)
To substantiate claims such as "dermatologist/dermatologically tested" and/or "tolerated by sensitive skin", manufacturers use the PDI or epicutaneous patch test. This can be performed on a wide variety of cosmetic and personal care products, including skincare products.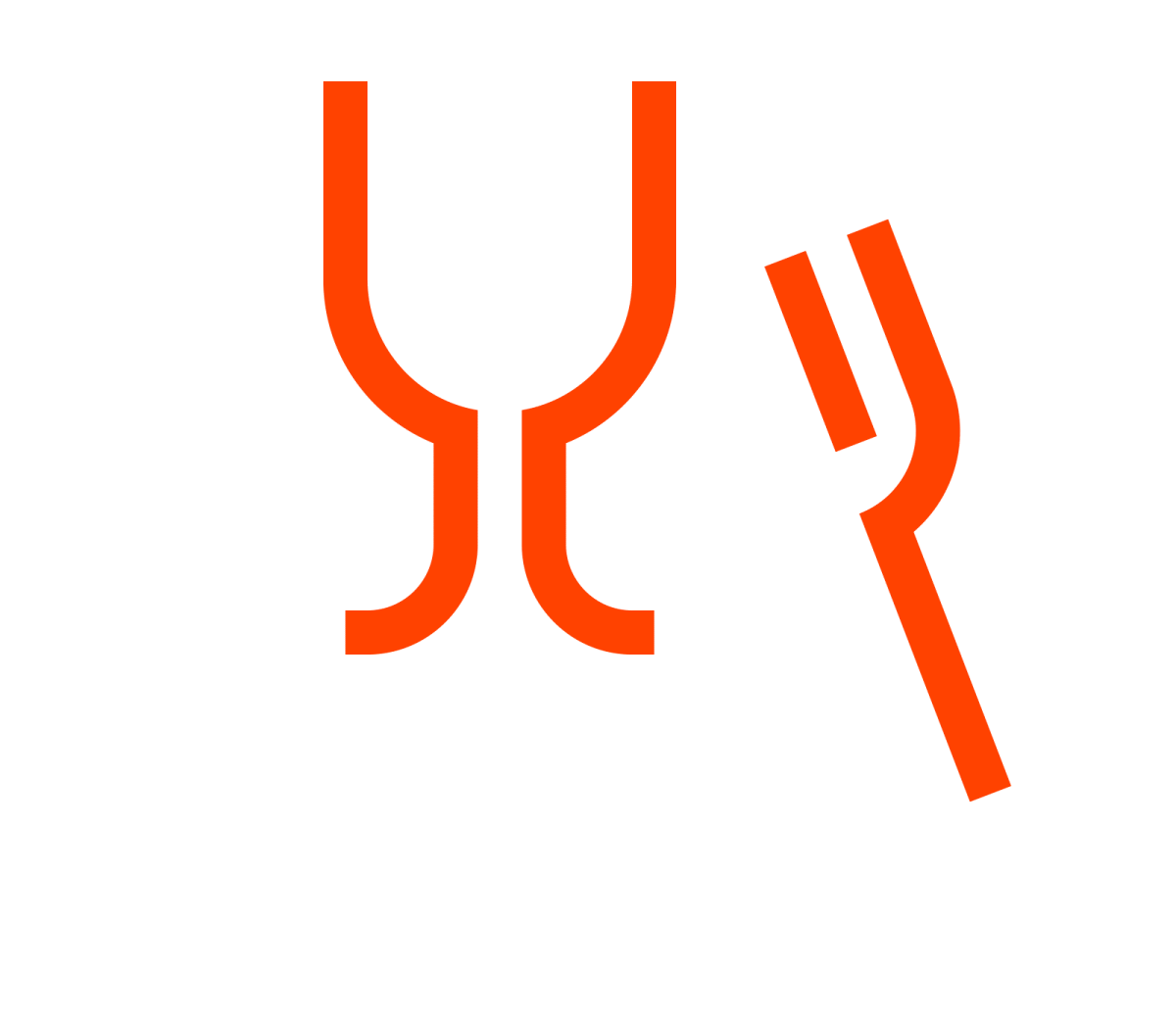 The Food Grade certification  applies to water-filter cartridges, household water filters, electric kettles, products that come into contact with food and, where applicable, Chemcial Materials used in food industry listed by the Food Chemicals Codex, EU Directive 2008/84/EC, Regulation (EU) No. 231/2012 and CFR Code of Federal Regulations FDA